What Buyers And Sellers Are Saying
"Christian was easily one of the best facilitators I have ever worked with. I have worked with many brokers and agents in the last 15 years as I own various businesses and I can honestly say Christian is the best I have worked with. From the time we started looking at houses to the signing of our
new home, Christian was available day and night. He worked with the lawyers, mortgage brokers, sellers, and anyone else we need to deal with in order to get things done. I honestly cant say enough about his professionalism and spirit. He was always positive and never said no to working around my schedule. Throughout a process with lots of odds and ends and plenty of nightmares along the way, having Christian advocating for us and pushing to get things done was a breath of fresh air."
Matt & Sarah – Satisfied Clients
FIND YOUR DREAM HOME
I will analyze the data you provide and get back to you with a range of properties matching your search criteria.
YOUR HOME'S VALUE
I will provide you with comparable sale information for your neighborhood and a range of approximate values for your home.
LIST YOUR HOME
If you are interested in listing your property for sale, complete some preliminary information to get the process started.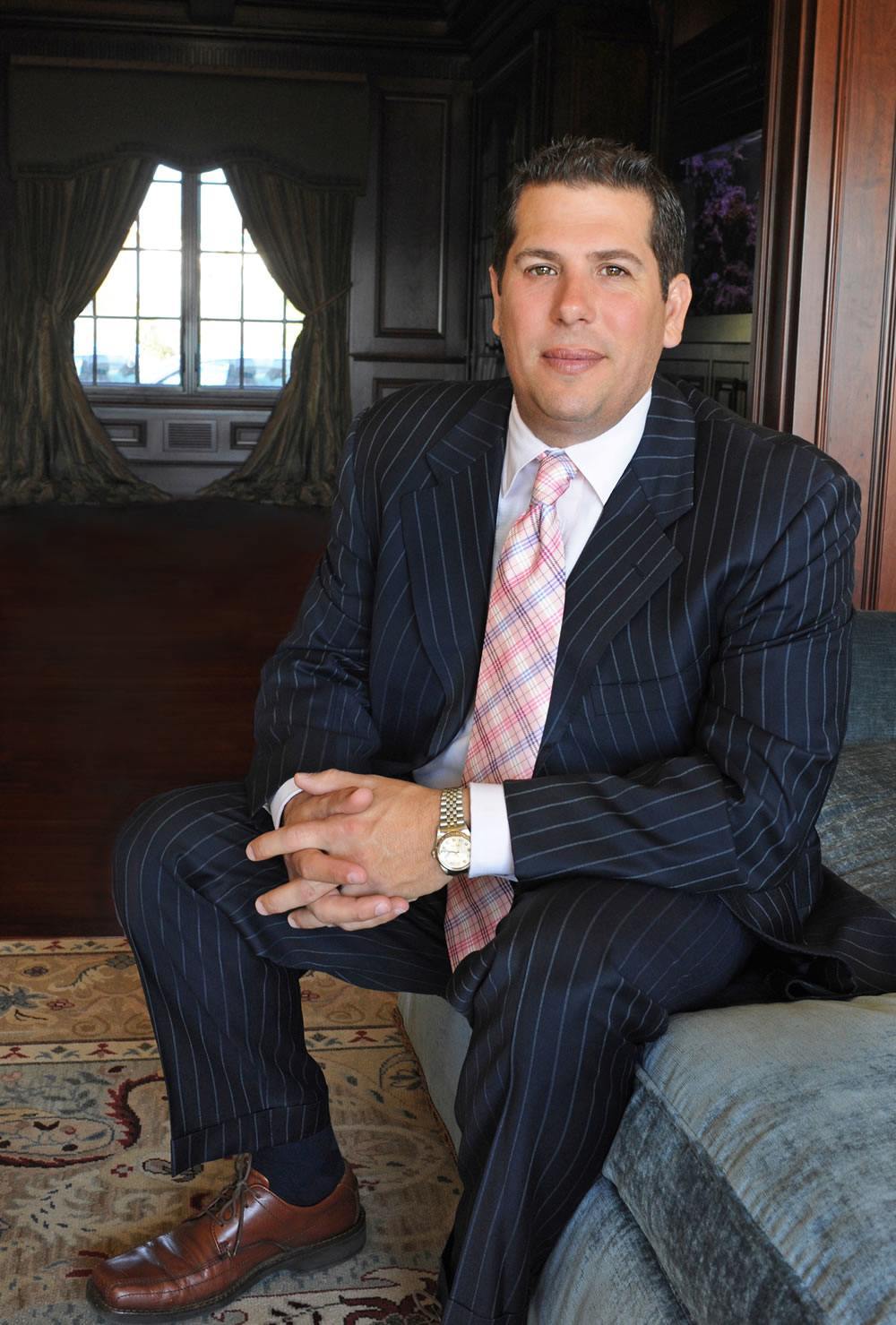 With invaluable skills gained from a Wall Street background, Christian Giamanco of REMAX has leveraged his tremendous expertise and dynamic personality into becoming one of the top-performing REALTORS in Monmouth County New Jersey.
Since earning his real estate license in 2008, Christian has relied on his diverse experience and distinctive negotiation techniques to set him apart from others.  Because of his methodology, Christian has achieved the NJAR Circle of Excellence award every year since he's been in the business.
So what does Christian love most about being a REALTOR? "I love the accomplishment of achieving my client's goals and fulfilling their dreams. Buying or a selling a home is a very big decision in most people's lives. The fact that they chose me to help them with their decision is an honor."   Learn more…
Receive property updates by email
Enter your home search criteria and be the first to know when your perfect home becomes available.