"I love the accomplishment of achieving my client's goals and fulfilling their dreams. Buying or a selling a home is a very big decision in most people's lives. The fact that they chose me to help them with their decision is an honor."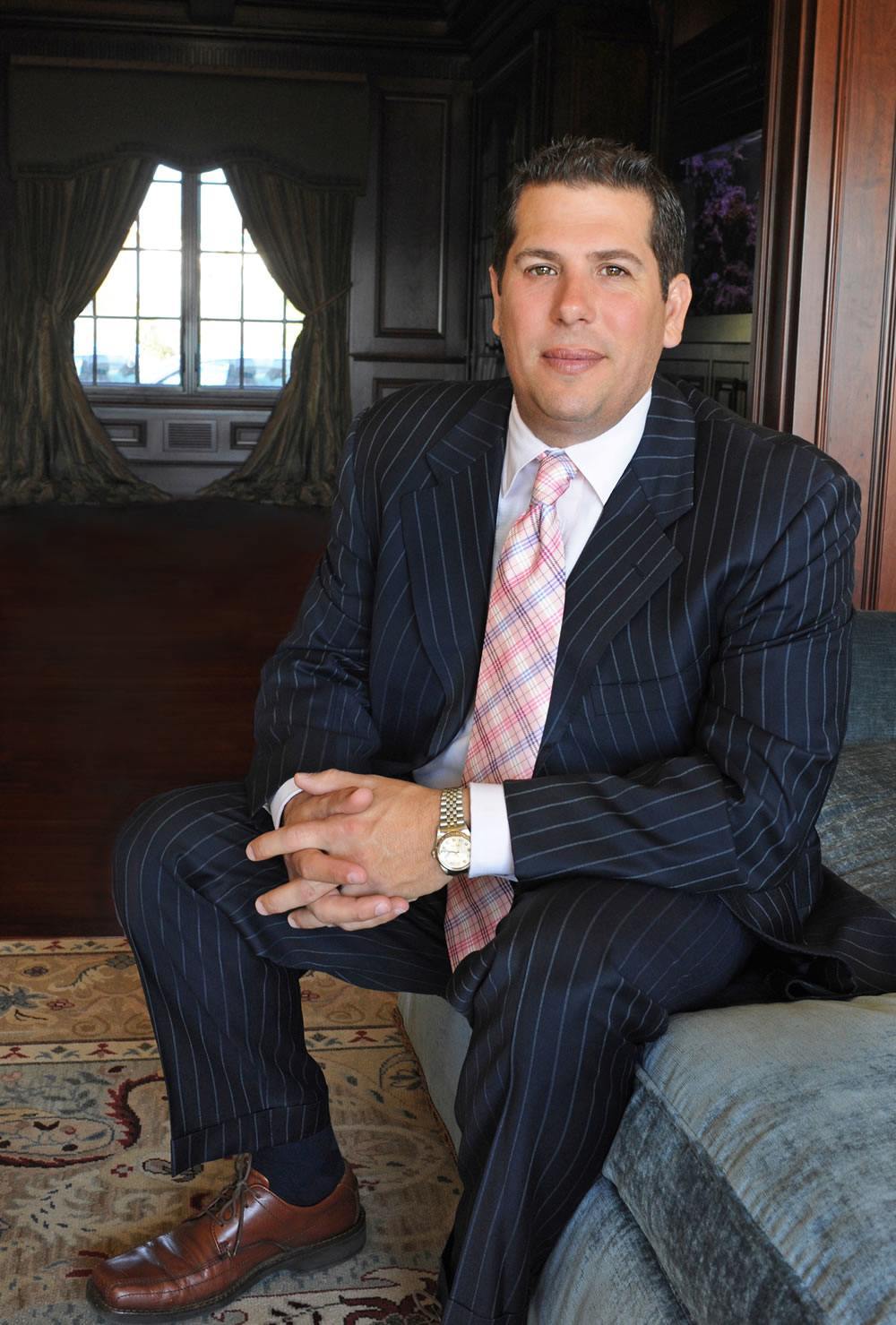 Christian Giamanco
With invaluable skills gained from a Wall Street background, Christian Giamanco of REMAX has leveraged his tremendous expertise and dynamic personality into becoming one of the top-performing REALTORS in Monmouth County New Jersey. Since earning his real estate license in 2008, Christian has relied on his diverse experience and distinctive negotiation techniques to set him apart from others. Because of his methodology, Christian has achieved the NJAR Circle of Excellence award every year since he's been in the business.
After spending 15+ years on Wall Street, Christian changed careers in order to pursue his passion for real estate. Christian began buying properties for rentals, resale and investment purposes. As his business grew, he branched out into new construction and became involved in fabricating homes from the ground up. In 2008, Christian took the logical next step in his career when he became a licensed real estate agent.
Christian focuses exclusively on Monmouth County where he was born, raised and still lives today. Christian feels is reassuring attitude, industry knowledge, and comprehensive expertise are what appeals most to his clients. "I love the negotiating part of my job and getting the best for my clients, right up to the bitter end of the transaction."
Although Christian feels his niche is in the high-end market he is willing to work with any type of client. "When I speak with potential clients, I'm not approaching them to only hand off a bunch of paperwork or statistics. I'm trying to make them believe in me and my company. At the end of the day, it doesn't matter what you or your company has to offer. It doesn't matter what the statistics show. If clients don't believe in their REALTOR, they won't trust the process. One thing I always tell clients is that I can't guarantee what you will buy or sell your house for. What I can guarantee you is that you won't be disappointed with my service." His sincerity and integrity speak for itself. Over 90% of Christians business is based on referrals.
Although a fierce negotiator, Christian's secret to success is his friendly and personable approach. "I'm a people person, not a salesman. I'm here to help you buy or sell your house. I'm extremely hands-on with every step of the process. For me the saying "Thank God Its Friday" doesn't exist, because in order to be successful in this business, you have to be willing and able to work 7 days a week.
Outside of real estate, Christian enjoys spending time with his family, supporting local charities, traveling, exercising, watching his kids play sports or even playing them himself.
So what does Christian love most about being a REALTOR? "I love the accomplishment of achieving my client's goals and fulfilling their dreams. Buying or a selling a home is a very big decision in most people's lives. The fact that they chose me to help them with their decision is an honor."
Receive property updates by email
Enter your home search criteria and be the first to know when your perfect home becomes available.